Welcome 2022!
My son had to do a report on New Year's resolutions trying to persuade the audience to be either for or against them.  Both the Anewalt family and Team Anewalt's have the habit of goal setting, so resolutions are not a foreign concept to us.  We have learned that even when we miss the mark, through our focus, perseverance and resilience, we aspire to new levels.
Team Anewalt's is resolved to service Berks County to the best of our ability with excellence in 2022.  If you currently entrust your property to us, thank you!  If you have not yet hired us to service your property, please reach out to us and give us an opportunity to show you what we can do.
Cheers to a happy & healthy 2022!
Shoot for the moon. If you miss it, you will still land among the stars."
— Norman Vincent Peale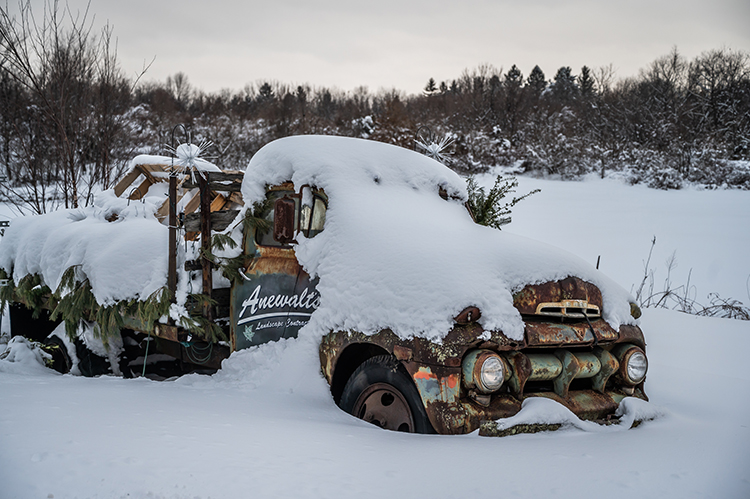 MEET ANEWALT'S LANDSCAPE CONTRACTING!
BEAUTIFYING PENNSYLVANIA…
ONE YARD AT A TIME!
With over 30 years of excellence, Anewalt's has been a trusted Berks County resource for:
"Thank you for trusting us to enhance your own great outdoors!"
— Lori and Eddie Anewalt, IV


Anewalt's Landscape Contracting is a designated Landscape Industry Accredited Company by the National Association of Landscape Professionals.
A Landscape Industry Accredited Company has earned a seal of approval from the National Association of Landscape Professionals by demonstrating their commitment to customer satisfaction through superior business, financial and ethical standards and by employing Landscape Industry Certified staff to provide the best customer experience.
Landscape Industry Accredited Companies set themselves apart from the competition by:
Employing at least 10% Landscape Industry Certified staff including at least one person on staff who holds the designation Landscape Industry Certified Staff Manager,
Participating in a national safety program,
Conducting responsible and ethical business practices, and
Demonstrating customer excellence.
ANEWALT'S LANDSCAPE CONTRACTING
Berks County's

EP HENRY Authorized Hardscaping Contractor
Make your home your haven and your business impressive! As your local EP Henry Authorized Hardscaping Contractor, we bring your ideas to reality with outdoor living solutions built from fully-integratable EP Henry pavers including patios, fire pits, driveways, retaining walls and outdoor kitchens.
Anewalt's Landscape Contracting can design the perfect master plan for your project, integrating your ideas! We work closely with you to choose the perfect EP Henry products to make your ideas come alive.
EP Henry's broad assortment of distinctive pavers and walls that set the standard for beauty, quality, and durability. Exclusive stain-resistant pavers enhance the appearance of your backyard today and protect your investment for tomorrow.
If you're ready to build your dream outdoor living space, there is no job too big or small for our team to design, build and maintain!
Contact Anewalt's today!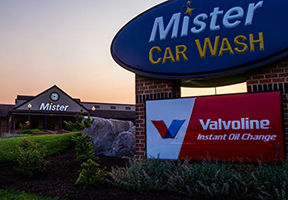 BECAUSE YOUR BRAND DEPENDS ON EXCELLENCE
Using Anewalt's Landscape Contracting's commercial services will mean there is one less thing to think about during your busy weeks as a business owner or manager, as we provide complete, year-round outdoor services for your commercial property.
NEED INSPIRATION? VISIT OUR GALLERIES...