Just as a plant needs the right elements to become healthy and strong, your outdoor projects need the right staff with the education, technical expertise, and passion for excellence to put the correct elements in place to bring you amazing results.
The professional design process used at Anewalt's Landscape Contracting will give you the peace of mind that our end results will bring long-lasting value to your property and joy to the time you spend outdoors.
We start with the concept plan.
Conceptual planning is big picture planning!  This is where we combine our ideas with our client's ideas onto paper and create our joined vision of where a patio space could be placed, a deck might be built, the best spot for a recreational area, and the ideal location of a mass planting.
Then we move to the master plan.
This is where we refine the vision we created in the concept plan.  We prepare any construction drawings, irrigation plans, landscape lighting plans, and planting plans that will need to be implemented to make your dream become a reality.
When the elements of the master plan are complete, the initial phases of your outdoor project are ready to start!
Why is there a fee for landscape designs at Anewalt's when some companies offer them for free?
At Anewalt's, we are providing a professional service in line with our core value of excellence!
Our registered landscape architect and landscape designers on staff incorporate the true principals of landscape design into a high quality, valuable, and beautiful project to enhance your property and your outdoor experience.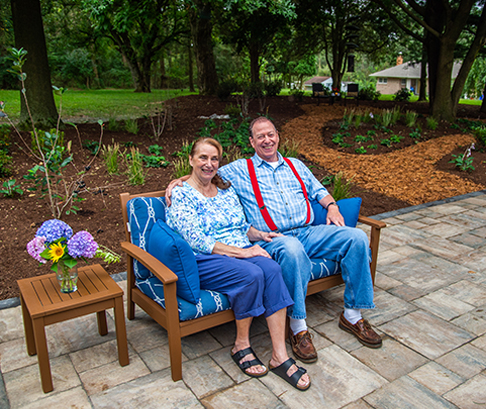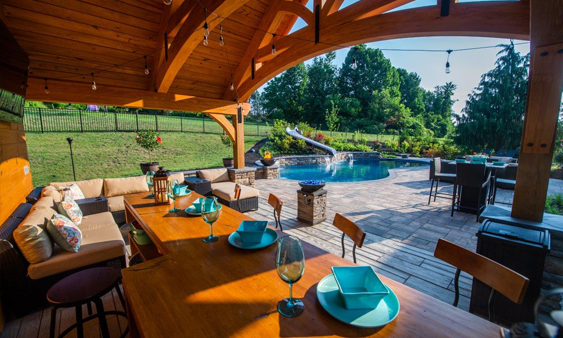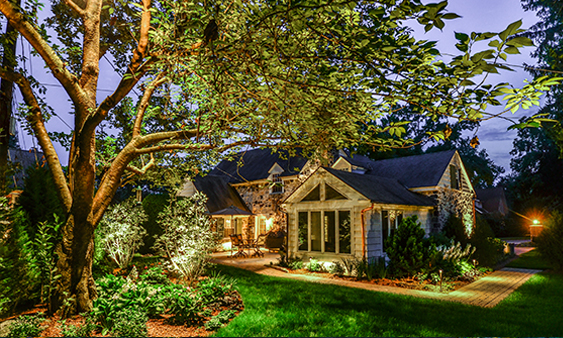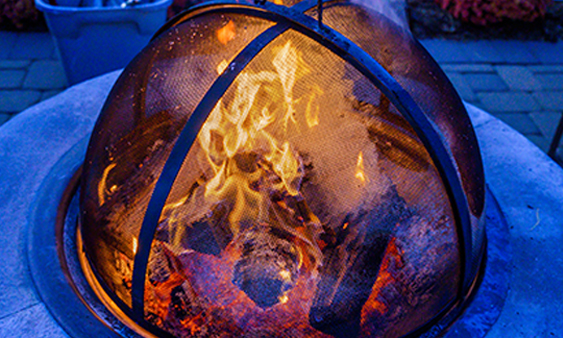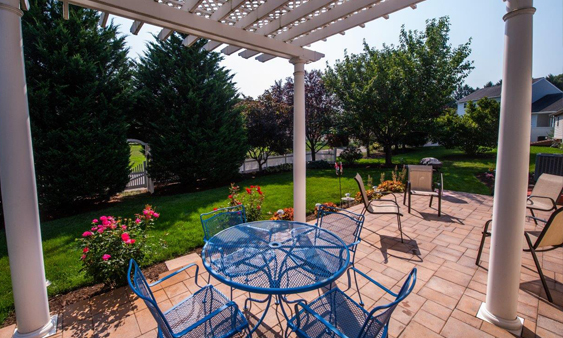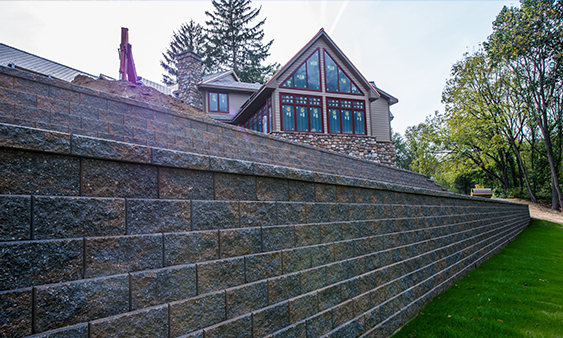 Berks County's EP HENRY Authorized Hardscaping Contractor
Make your home your haven and your business impressive! As your local EP Henry Authorized Hardscaping Contractor, we bring your ideas to reality with outdoor living solutions built from fully-integratable EP Henry pavers including patios, fire pits, driveways, retaining walls and outdoor kitchens.
At Anewalt's, we pride ourselves on beautifying Pennsylvania, one yard at a time!